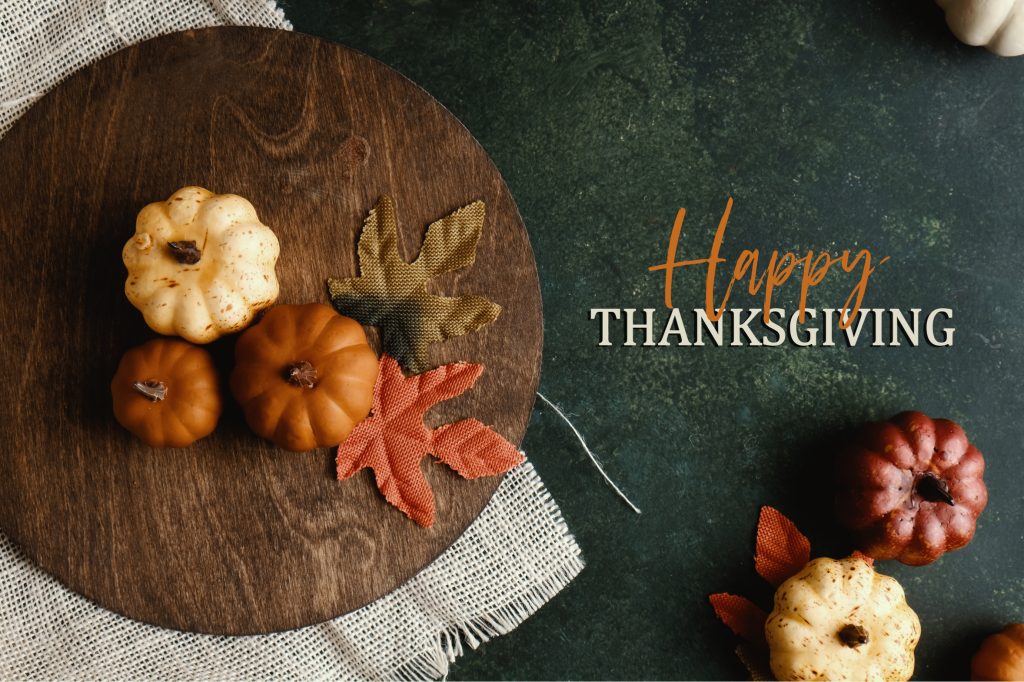 Thanksgiving is once again upon us. It's that particular time of the year when gratitude takes center stage, and here at ADG Lighting, we find ourselves reflecting on the countless reasons we are thankful.
First and foremost, we are so grateful to you, our valued clients. Your continued support and trust in our services are the cornerstone of our success. You aren't just our clients, but part of our ADG family.
This Thanksgiving, we are reminded of the importance of family and close friends—those who light up our lives just as we strive to light up yours. In this spirit, we celebrate this Thanksgiving Day.
May your homes be filled with joy, your hearts with love, and your lives with laughter. Happy Thanksgiving to all of you, our extended ADG Family.