Support us on Sunday, October 25th at the Rose Bowl Stadium as the ADG team walks to support the fight against Type 1 diabetes (T1D). We walk every year to support Lori Marks and the Marks Family Marchers. Lori's son young son Jonah is fighting Type 1 diabetes.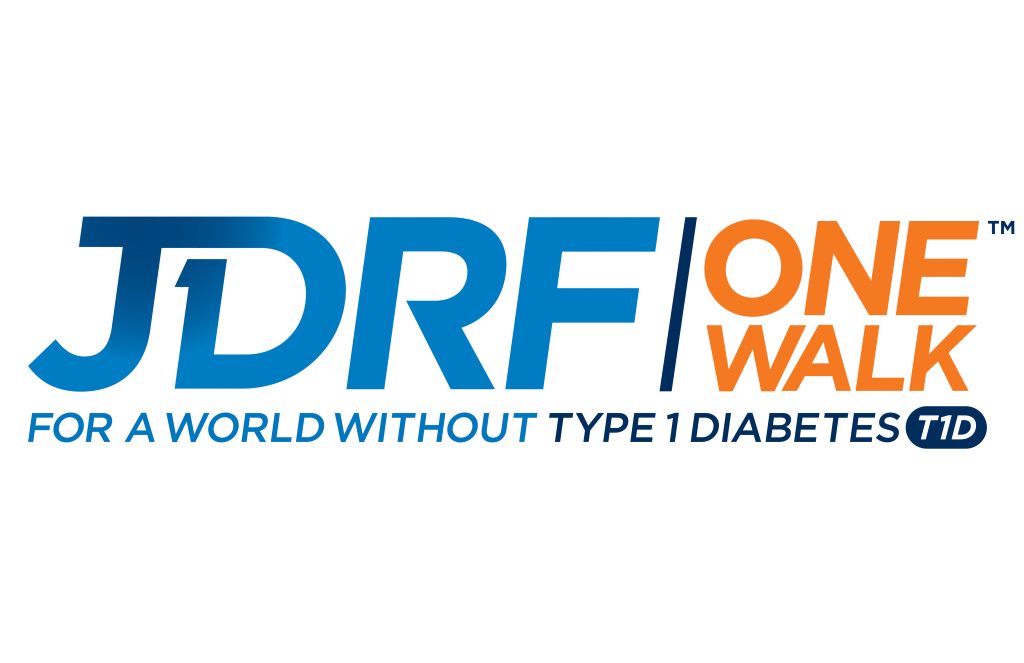 Type 1 diabetes is an autoimmune disease, where the body's immune system attacks and destroys the beta cells in the pancreas that produce insulin, a hormone essential to turning food into energy. Insulin is needed to remove glucose from the blood, or it can cause damage to the body's organs. Diabetes requires constant carbohydrate counting, testing for blood glucose, and lifelong injections of insulin.
The JDRF Walk brings together nearly 1 million people to change the future for people living with T1D by raising money for research and development of life-changing breakthroughs. With staff and volunteers in over 100 locations throughout the U.S., as well as six international affiliates, it is a true joint effort to advocate for a world without T1D.
Click here if you would like to make a donation to the Marks Family Marchers team. We appreciate your support!