Attention designers! Have a current project and a short deadline? We have the answer for you: Get It Now with ADG Lighting! From sample sale items to gently admired vintage pieces, we have a nice inventory of merchandise ready to ship. Be sure to visit our Get It Now page today. You can also visit us on Dering Hall for additional merchandise.
Whether you're looking for traditional or modern selections, we have a great variety of additional options available on our website. We also have multiples available on many of our selections. Just click and ask!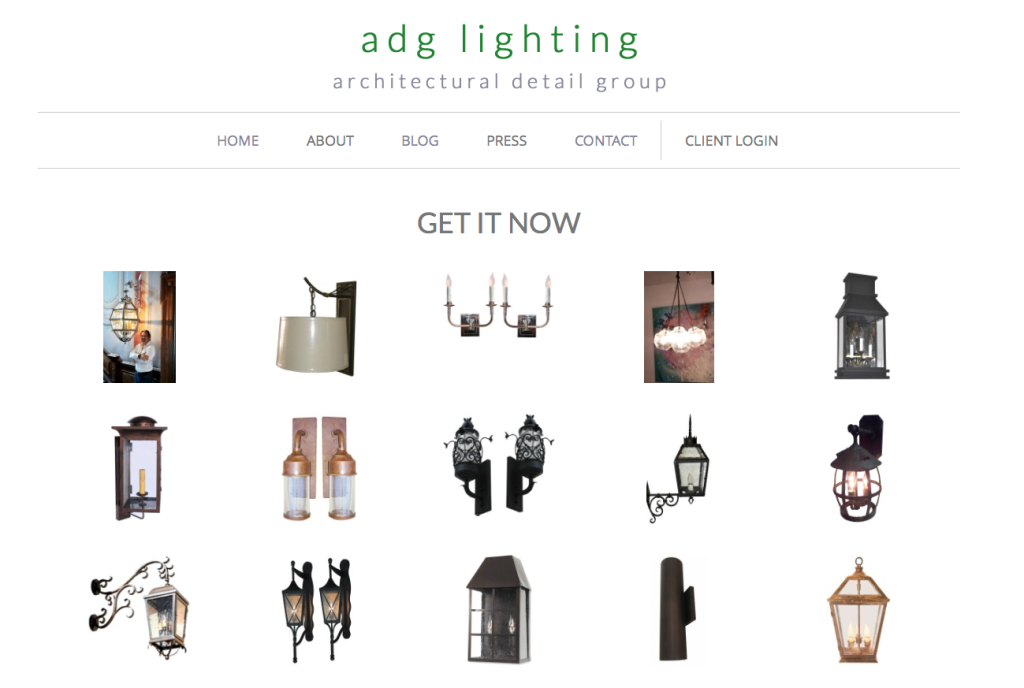 For more information, please call us at (818) 597-9494 or email info@adgmail.com.