In our business, we get the opportunity to work with some of the design industry's best and brightest minds. We have been fortunate enough to work with Scott Peotter, owner, architect and construction manager with Aslan Companies on several properties, including a Newport Beach property that was recently featured in Luxe Interiors + Design Magazine. The home was a tilt up concrete structure and part of the famous Corona Del Mar home tour.
Scott wears several hats —he is also very busy running for a seat on the Newport Beach City Council! Running for one of three open seats, this former Irvine and Newport Beach Planning Commissioner always enjoyed his design role as an architect in the area, but really wanted to get more involved with the city. He will be vying for a seat currently occupied by Nancy Gardener.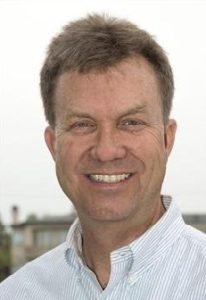 Scott enjoys working on the other side, representing the public and getting approval for projects, ultimately deciding their fate. "The challenge is helping the planning commission focus on its real job — zoning and land use — and not design," he said.
A few of the issues on his platform include saving the fire pits on the beaches of Newport, fighting the new dock taxes, and seeking ways to help pay down the $140 million debt on what he refers to as the "Taj-Ma-City-Hall" (AKA Newport Beach City Hall). The city election takes place November 4th, 2014. Learn more about Scott and his platform on his website.
ADG works with builders like Scott on spec houses, all coordinated with LED custom built light fixtures for the home. ADG is glad to see Scott running for council and reaching out into the community.