Design Advisor, Newport Beach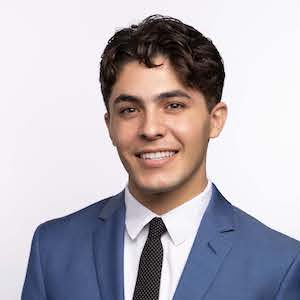 Hobbies:
My hobbies include hanging out with family/friends, playing basketball, snowboarding, golfing, and eating good food!
Goal:
My goal with ADG is to continue learning and building relationships with fellow members of the industry. I'll know that I've done a good job when I see a smile on our client's face from making their vision come to life throughout our seamless process.