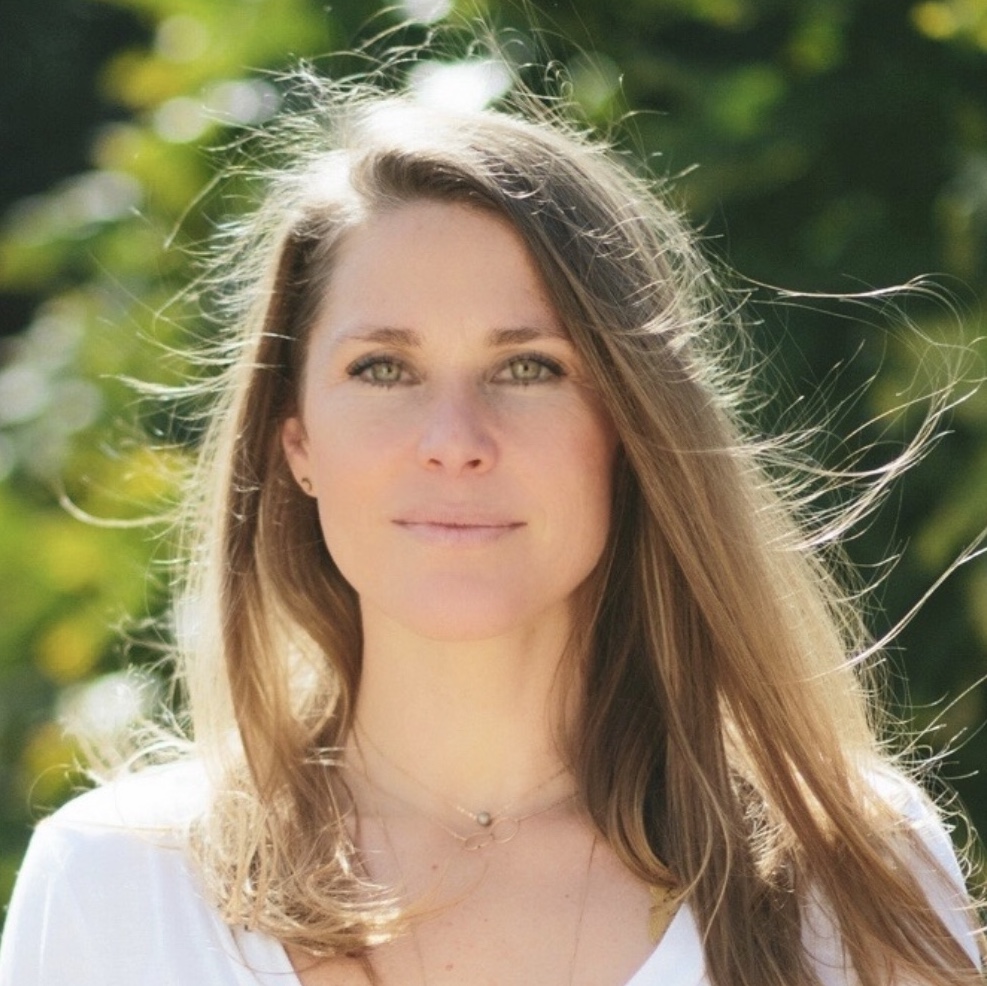 Hobbies:
Nature is my happy place, the mountains, Mt. Shasta, the ocean, hiking, traveling, Kauai, and sunshine brings me so much joy. I love being a mother and spending time with my daughter and finding all the ways to be creative and grateful on a daily basis!
Favorite ADG fixture:
Anything hanging from a tree, where ADG is amplifying nature.
Goal:
To create and expand into the fullest expression of my highest self. To inspire those around me and create experiences and relationships at ADG that elevate our team, our clients and our vision!