ADG Lighting designs, fabricates and manufactures lighting fixtures, architectural ornamentation, and metal work in all styles. Our versatility can be seen in our wide range of work on a number of residential and commercial properties. The versatility of our work includes projects in transitional architecture, traditional architecture, contemporary architecture, historic architecture, and high-end architecture.
Dering Hall offers an entirely new approach to furnishing a home—and one that makes hunting for that perfect bespoke sideboard a dynamic and enjoyable experience. Our partnership is ideal, as we offer unique and creative design solutions for a discriminating clientele. We are proud to share our recent feature on the Dering Hall platform.
We are grateful to be a featured professional this month with Dering Hall — check out our featured fixture!
Pre-Vintage Spanish Chandelier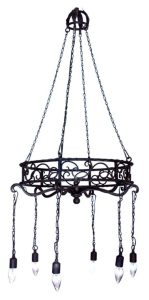 From the ADG Jobsite
Lighting at a Malibu vineyard pool for a complete modern makeover!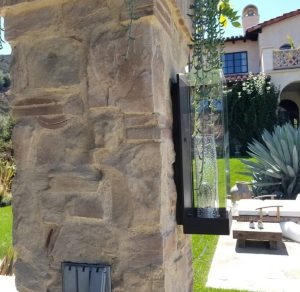 by Gerald Olesker, CEO, ADG Lighting