The scenic coastal home of Archie and Linda Dunham was the site of one of ADG Lighting's latest projects, just featured in the latest edition of California Homes. Enjoying 270 degree coastal views, the seaside home features custom chandeliers, pendants and lanterns custom designed by the ADG Lighting team.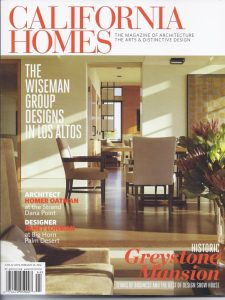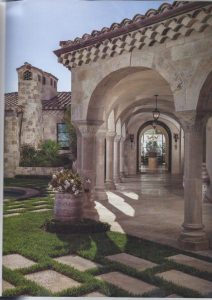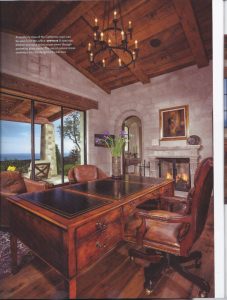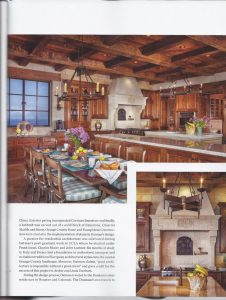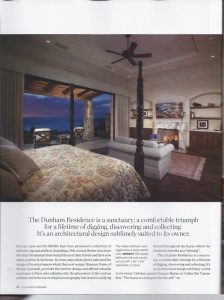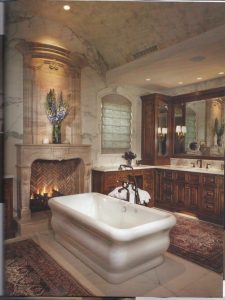 ADG Lighting enjoyed working with the likes of Architect Homer Oatman, Interior Designer Mo Dawn and Mike Reeves of Corbin Reeves Construction. The front doors open up to an entry colonnade, featuring several pendant lanterns as you walk through the hall. Both the expansive kitchen and office have iron chandeliers as lighting centerpieces, and draw you into the rest of the beautiful rooms that offer scenic views of the Pacific Coast.
For more of our custom work, visit the ADG Lighting website.