Current Projects
---

J000000Monday18
Are you ready for summer? https://t.co/0MIqaCyrz9 #patio #lighting #outdoorliving https://t.co/JXwqTWiQSU
Are you ready for summer? https://t.co/0MIqaCyrz9 #patio #lighting #outdoorliving pic.twitter.com/JXwqTWiQSU

— ADG Lighting (@ADGLighting) April 23, 2018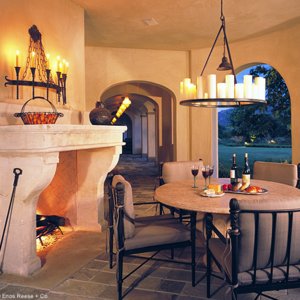 J000000Sunday18
Celebrate Earth Day https://t.co/x5UjrdClkP #earthday https://t.co/UHUwZZZ3RZ
Celebrate Earth Day https://t.co/x5UjrdClkP #earthday pic.twitter.com/UHUwZZZ3RZ

— ADG Lighting (@ADGLighting) April 22, 2018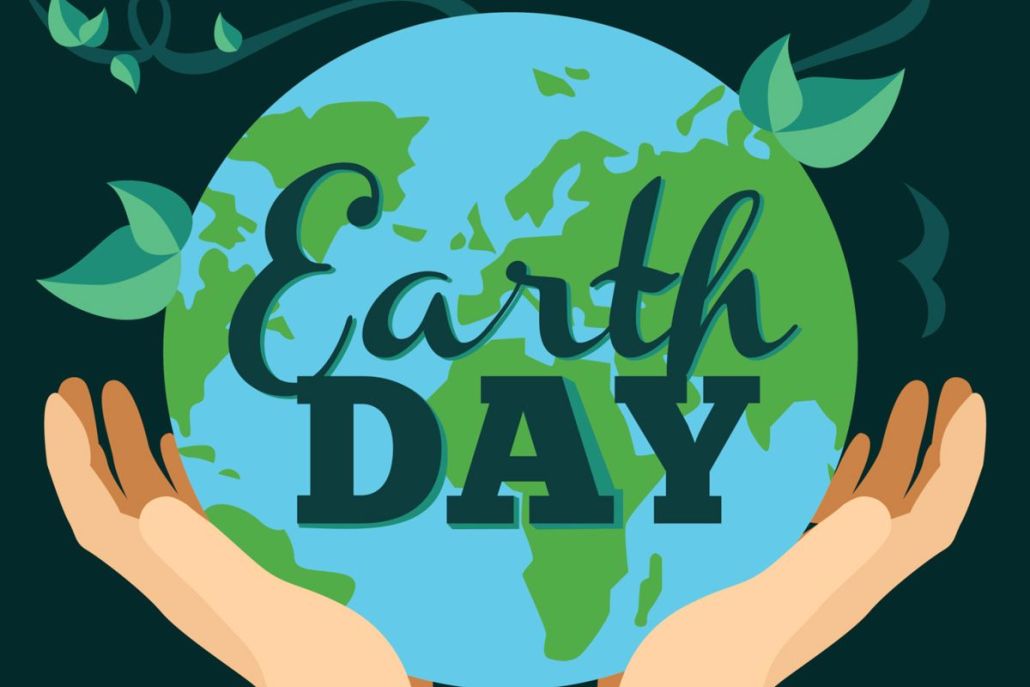 J000000Saturday18
Is developer CIM Group planning a hotel in West Adams? https://t.co/rzqzbvveHF #losangeles #westadams https://t.co/MtHbIdZw9T
Is developer CIM Group planning a hotel in West Adams? https://t.co/rzqzbvveHF #losangeles #westadams pic.twitter.com/MtHbIdZw9T

— ADG Lighting (@ADGLighting) April 21, 2018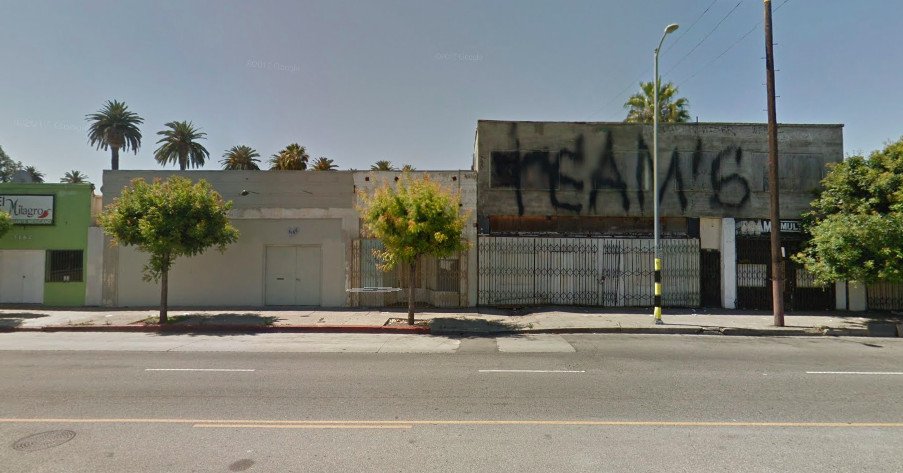 The access_token provided is invalid.
Our custom lighting work has been viewed millions of times online and featured in several media outlets, including 20/Twenty Architectural & Beyond, California Homes Magazine, Elle Decor, SFV Business Journal, Architectural Digest, Institute of Classical Architecture Publications, Wall Street Radio, Fox News Charlene on Green Hawaii, North American Design's Green Leaders of Tomorrow, LA City Watch, LUXE Magazine + other award-winning magazines, books, programs and properties around the world.
Showroom locations coming soon to West Hollywood, San Luis Obispo, Newport Beach, Austin, and New Jersey! ADG Lighting works on projects stateside and worldwide, in cities such as Los Angeles, New York, Lake Tahoe, San Antonio, Chicago, Pennsylvania, Georgia, Wyoming, Florida, Oregon, Colorado, Alaska, DC, Louisiana, Canada, Mexico, UK, Korea, Saudi Arabia, and Israel.